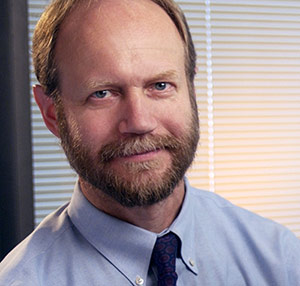 Maximilian Muenke, M.D. is a US licenced Physician, a US licenced Physician Acupuncturist, and a Diplomate of the American Board of Medical Acupuncture. He received his M.D. degree from the Free University of Berlin in his native Germany in 1979 and did residency training at the University of Kiel, Germany. Dr. Muenke came to the US over 25 years ago, where he continued his training, a research fellowship, at Yale University in New Haven, CT, and a clinical fellowship at the Children's Hospital of Philadelphia and the University of Pennsylvania in Philadelphia, PA.
Dr. Muenke has been interested in complementary and alternative medicine, specifically in Traditional Chinese Medicine (TCM), medical acupuncture, and clinical hypnosis for a long time. He completed training required for licensure in Medical Acupuncture at the New York Medical College. Dr. Muenke also trained in acupuncture and TCM at the National Institutes of Health (NIH) in Bethesda, MD, and in Japan and Germany. To date, he has given over 1000 acupuncture treatments and he has taught workshops in acupuncture, and self-healing through acupressure and self-hypnosis in the US and Germany. After having completed the training in Introductory Clinical Hypnosis, Intermediate Clinical Hypnosis, and Individualized Consultation Dr. Muenke is certified in Clinical Hypnosis by the American Society of Clinical Hypnosis. Over the past several years Dr. Muenke has incorporated hypnosis into acupuncture treatments.
Dr. Muenke is interested in using hypnosis, acupuncture and Traditional Chinese Medicine to take care of the whole person, not just the symptoms. His goal is to promote optimal health and enhance the quality of life by retaining a balance between mind, body, and spirit, and in case of disease, by regaining this balance and a smooth flow of energy throughout the body. He treats individuals to boost the immune system, increase energy levels and vitality, increase wound healing including muscles and tendons, decrease anxiety, stress or tension, and address specific problems including high blood pressure, insomnia, headaches, muscle tension, low back pain, and help with quit smoking cigarettes.